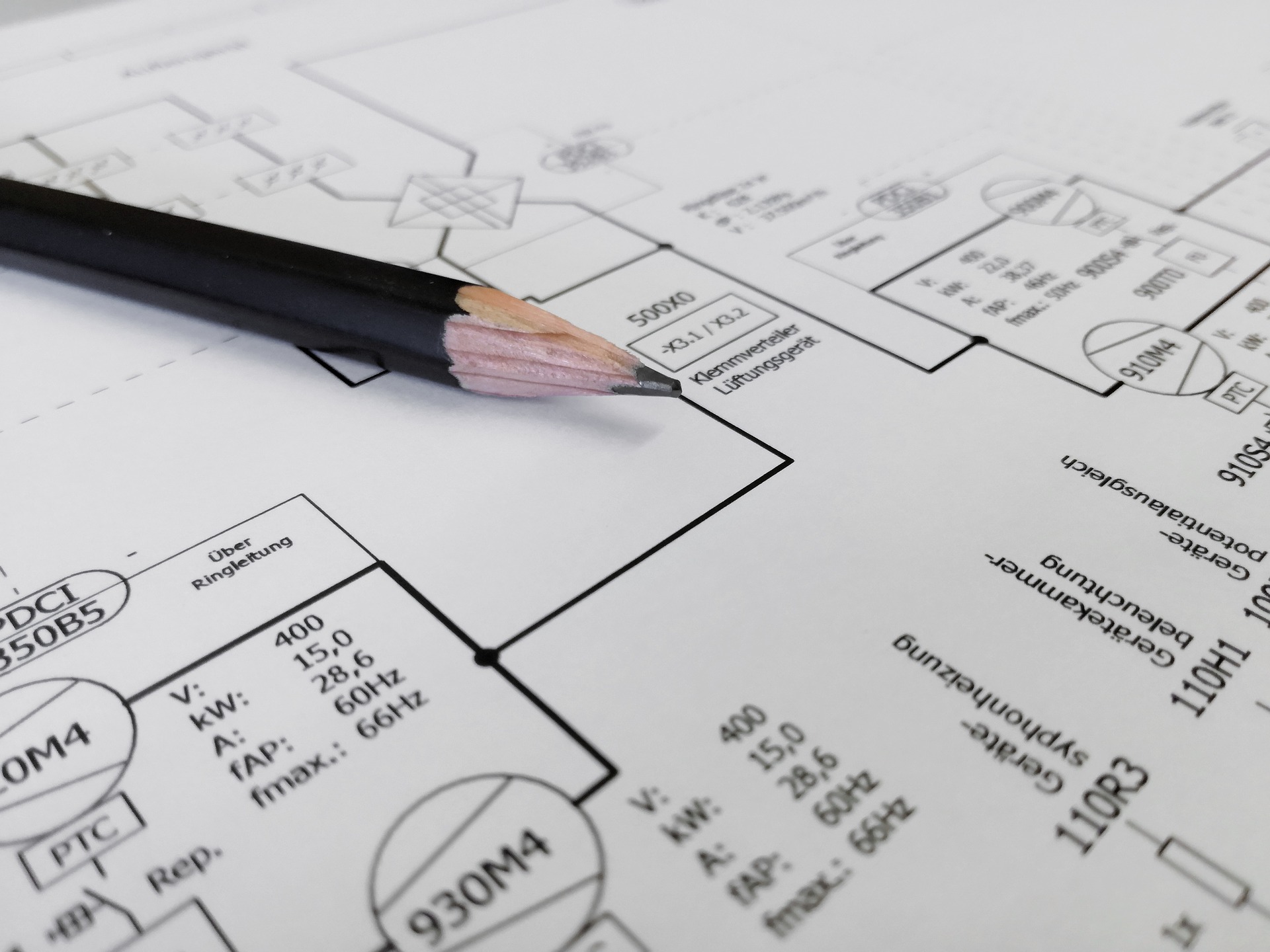 Buildings Installations Designing Services
In our modern society designers became important guiders, key players in society development. Designing needs specialists!
Instal Data Proiect is the specialist in installations designing. Our aim, since our start-up in 1998 is to find optimal technical solutions for the customer, a balance between technology and economy, applicability and innovation.